Karthikeya Academy of Commerce is a tailor made accounting and business consultancy service provider firm, based in Hyderabad. KAC still being in its incubation stage, has supported many organizations in their work by providing end to end accounting and corporate legal issues and helping them to reach new heights.
Karthikeya Academy of Commerce – A unit of Karthikeya Academy of Commerce, was launched with a clear vision to help graduates and working professionals who are willing to land and enhance their skill sets in Finance & Accounting industry. We at KAC Academy are offering practical training to all Finance & Accounting aspirants in association with TALLY.
Where-in we deliver training sessions on TALLY Software, GST, Taxation, MS-Office and Advanced Excel. We are in fact, authorized training facilitator of TALLY EDUCATION PVT. LTD. Training Curriculum will be as per the guidelines of TALLY EDUCATION.KAC has created a platform to its students to get: "Trained & Assessed" "Certified by TALLY" "Recognized & Employed by TOP employers in India".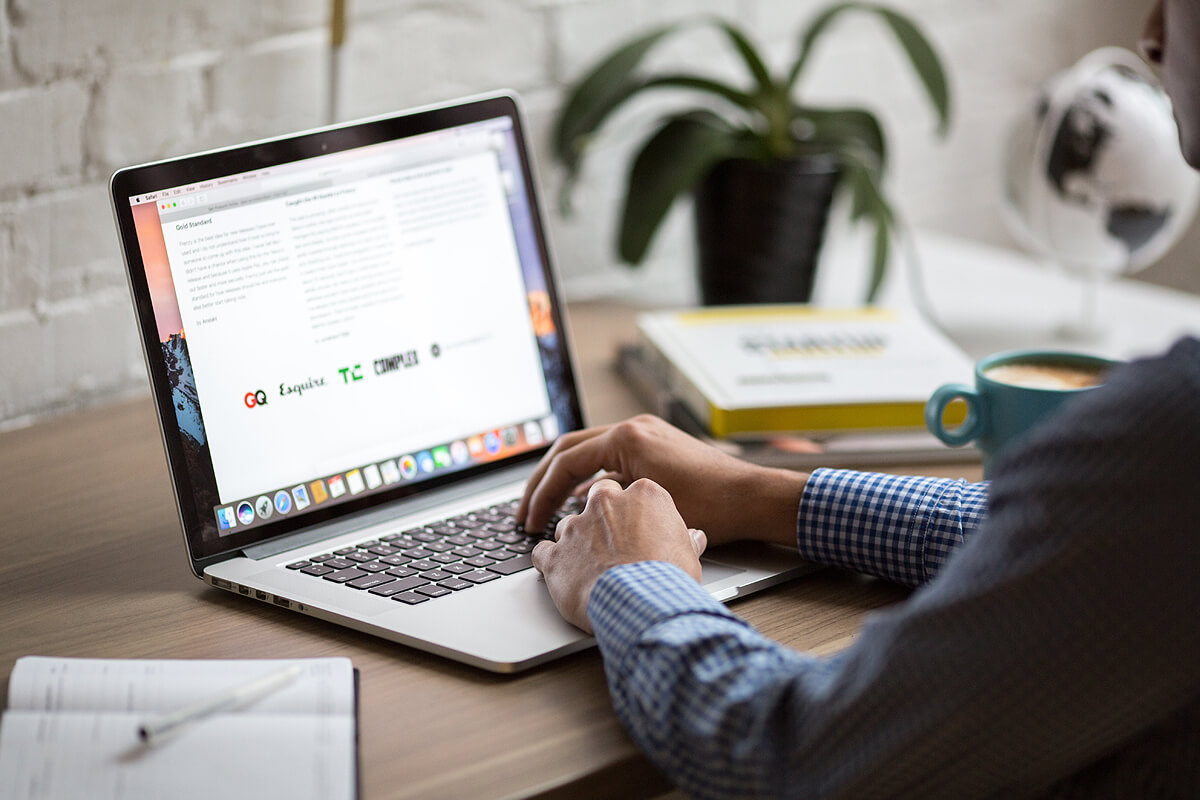 'GET CERTIFIED, GET RECOGNISED, GET EMPLOYED' Tally Education offers wide range of online certifications designed to take your career to the next level. It intends to enhance the employability of Tally learners by giving them a professional edge with verifiable digital certificate preferred by industries.
"Why Tally Prime Essential as a career?"