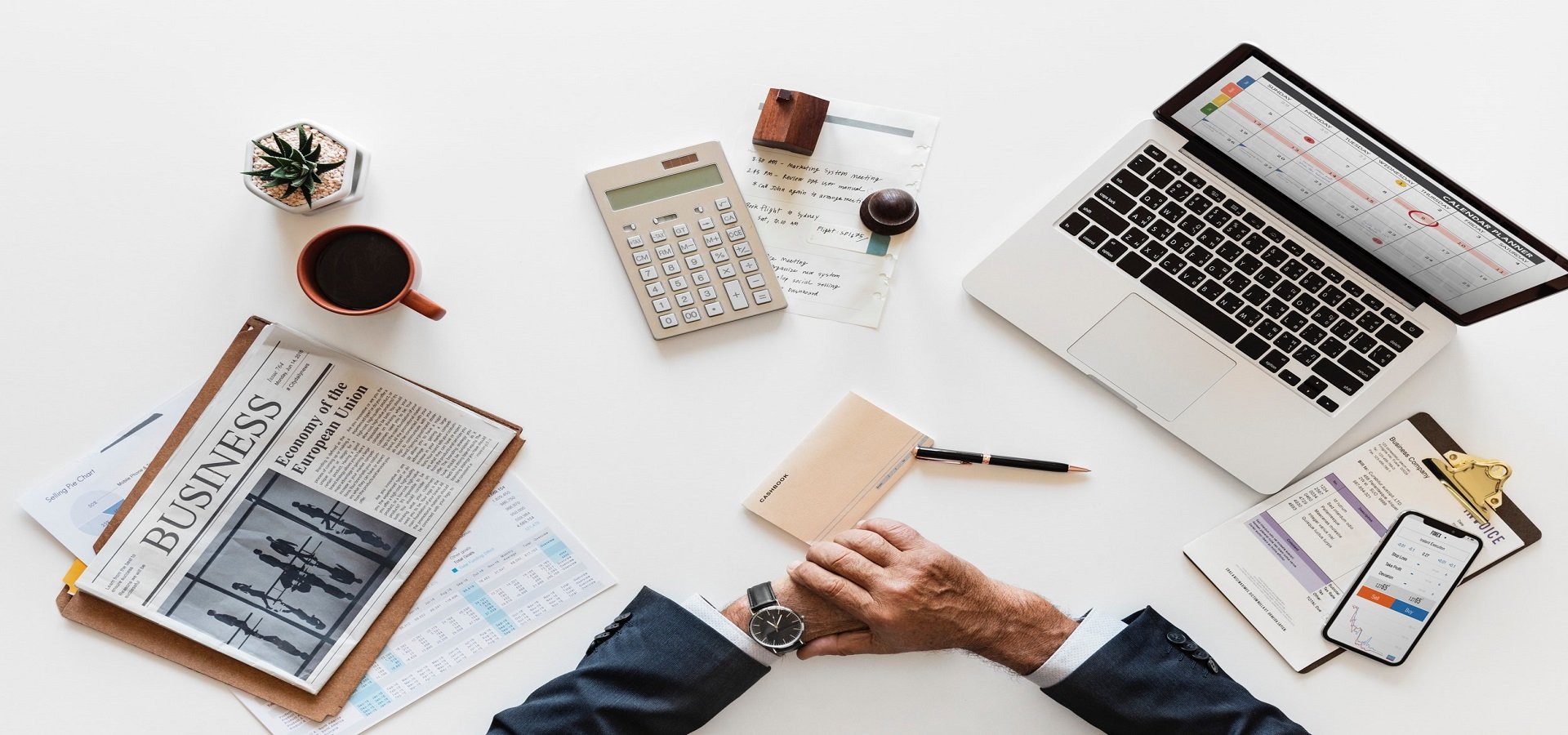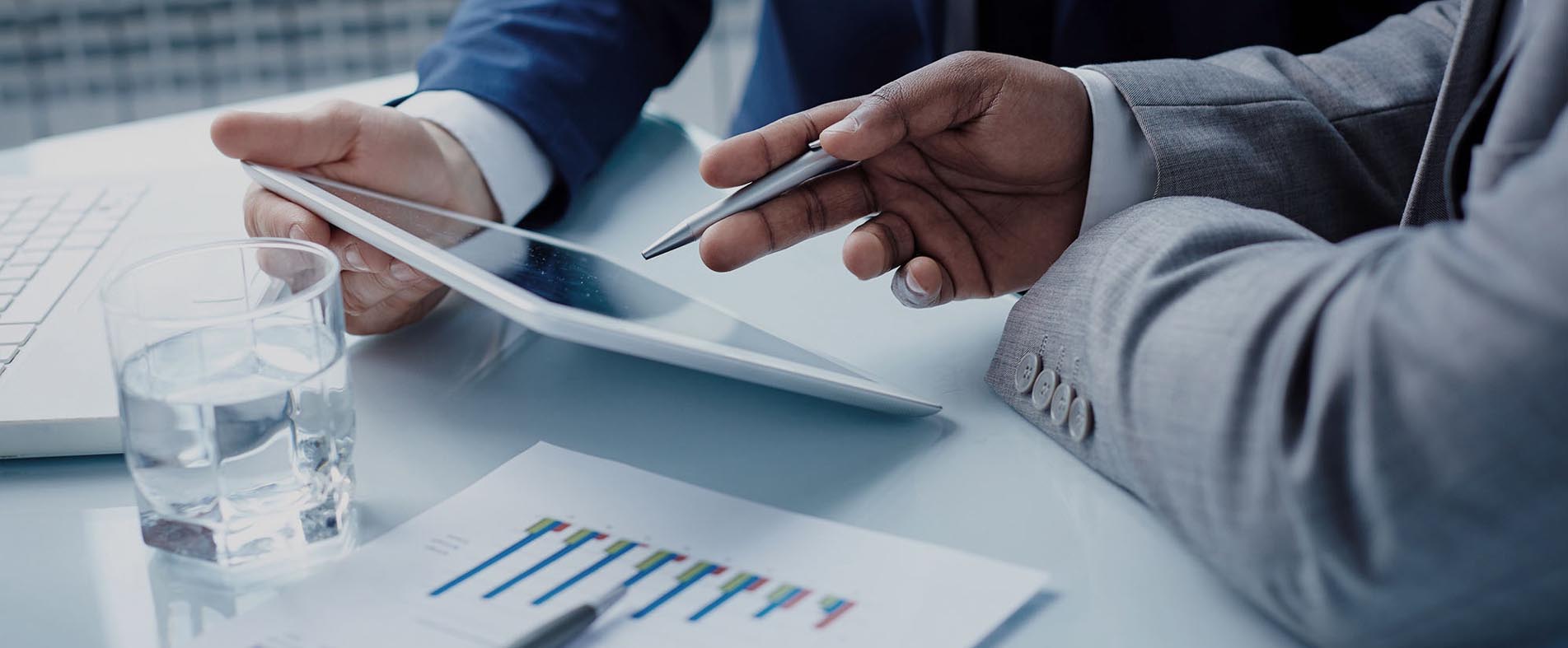 'GET CERTIFIED, GET RECOGNISED, GET EMPLOYED'

Prepare Yourself to become professional

We work closely through our network of Clients and believe in providing tailored placement solutions to our students.

Our Vision
To be among the world's best in providing Accounts Training, Business accounting services and solutions that enable the way businesses gather, manage, distribute and communicate financial information.
Our Mission
Beyond strong local presence, technical capabilities, sophisticated tools and proven track record of success, we believe that our focus on better academic service is the key, that provide significant value added to the business processes.
Our Values
We maintain and implement ethical values, Integrity, objectivity, independence and professional standards. Our values serve as the foundation of each step we take towards achieving our vision.
Your Gateway to Success in the Accounting and Finance Domain
In today's competitive business landscape, accounting and finance skills are highly sought after by employers across industries. Karthikeya Academy of Commerce, a leading institute in Hyderabad, offers a comprehensive range of courses to equip you with the necessary skills and knowledge to excel in this dynamic field.
Tally Course With Placement In Hyderabad
Master the art of accounting with our comprehensive Tally course in Hyderabad. This course will equip you with the skills and knowledge to effectively manage finances, prepare financial reports, and handle various accounting tasks using Tally Prime, the latest version of this powerful accounting software.
We work closely through our network of Clients and believe in providing tailored placement solutions to our students. Our Placement Officers are trained enough to build up strong partnerships with students and clients in India, across industries.
Client base is our crucial and greatest asset, therefore we help companies in leveraging their most important competitive asset – their human resource. We recruit across various industry segments for multinational corporations as well as leading Indian business firms.
Become A Certified Tally Professional
KAC is an Authorized TAC–Tally Training and Assessment Centre–approved by Tally Education.
Students have always been our first priority.
Offered 100% Tally, GST, Taxation practical training.
Provides experience and passionate team of professional trainers as well.
Industry standard latest syllabus by TEPL.
Dedicated Tally 24/7 Student portal access.
Regular Assessments.
Verifiable Digital Certificate offered by TALLY.
Flexible batch timings – Weekdays / Weekends.
Gain live experience and Opportunity to work with us.
Personality Development Program, Interview skills training and Dual Placement Support system.
Certificates Distribution
Welcome to Karthikeya Academy of Commerce, an organization whose roots are emanated out of passion and with an idea of delivering quality education to Finance & Accounting aspirants in a student friendly learning environment. Our goal is to deliver certified Tally Professionals to the Private, Public & Govt. Sectors in order to clear unemployment gap from Finance & Accounting industry. At KAC, every student is special and I on behalf of my esteemed qualified team can assure you of great learning experience here.
Akhil Chandra
DIRECTOR KAC Academy